Aluminum sheet metal roll prices are very complicated because there are so many types of aluminum sheet roll products which can be divided into thousands of types by different alloys, thicknesses and processes. The only way to obtain a general idea of aluminum sheet metal roll prices is through learning about its alloys that are relatively simpler than thicknesses and processes. Here is the thing.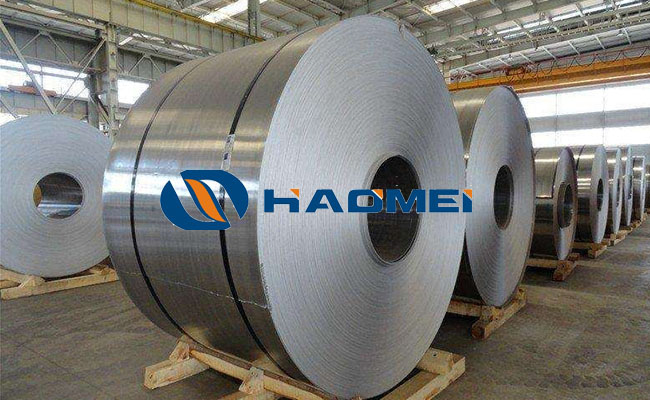 Generally there are five alloy types of aluminum sheet roll products: 1xxx, 3xxx, 5xxx, 6xxx and 8xxx. Its true that there are altogether 8 (or 9) alloys for aluminum products, but not all of them are processed into rolls in practice. It's more frequent for 2xxx and 7xxx to appear as sheets and plates in the raw material market. Surface treatment methods influence aluminum sheet metal roll prices as well.
  Aluminum sheet metal roll prices for mill finish 1xxx rolls are around $2100/mt, 3xxx and 5xxx $2300/mt, 6xxx $2500/mt and 8xxx $2800/mt. Embossed rolls of these series are about $350 more expensive, coated rolls $2600 to $4300/mt and mirror finish rolls at least $3000/mt. In practice this will become far more complex, because it entails consideration of aluminum ingot price (fluctuating day by day), quality (simple but most important), manufacturing process (hot rolling, cold rolling, anodizing, embossing, color coating etc.), delivery cost and so on. Thus if you want a specific price for an aluminum sheet roll, just contact us at april@aluminumhm.com. Send details and you will receive quotation within 24 hours!