april

Haomei Aluminum Slugs For Sale

已关闭评论
Aluminum slugs are the perfect basis for quality products that are machined or extruded from packaging. Haomei Aluminum has manufacture aluminum slugs for more than 20 years, now we have export more than 50 tons aluminum slug to customers all over the world, the country number is more than 30. Aluminum slugs has wide application, such as tubes for pharmaceuticals, cosmetics, food, household products, technology and toothpaste. Aerosols for deodorants, perfume and cosmetics, hair care, pharmaceuticals, foods and household products. Parts for filters, petrol pump housings, pressurised containers, cartridges, impellers, push-fit connections, bottles, tins, bushes, sleeve nuts, sensors, capacitor trays, reflectors, airbag and ABS systems, air conditioning technology, etc.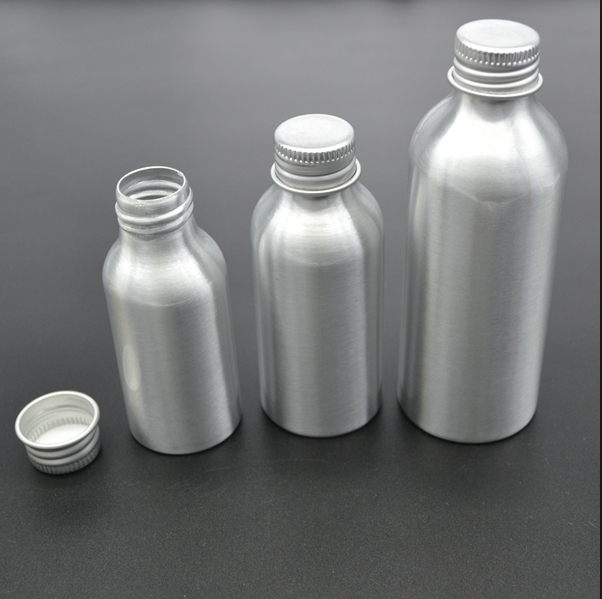 The Haomei aluminum slugs are punched from coils, strips or extruded plates, or sawned from round bars, tubes or profiles. The shape can be round, oval, hexagonal, square, flat, domed, preformed. The aluminum slugs production process involves the use of aluminium melting furnaces, holding furnaces, automatic continuous strip casting machines, hot and cold rolling mills, automatic slug punching presses, annealing ovens, slug vibrators and inspection lines. The diameter of Haomei aluminium slugs is from 11mm~60mm, the thickness is from 2mm~10mm, and customized accept. The aluminum content is more than 99.5%,that means pure aluminum. The temper is 0 to H12, the finish can be smooth, vibrated and blasted.
Reprinted from: https://www.aluminumslugs.com/2017/09/14/haomei-aluminum-slugs-for-sale/