As known to all, there is a layer of coating on the surface of color coated aluminum coils. Then what are the painting methods? Which method is the best for corrosion resistance? Generally there are five types of painting, including brushing, scrape coating, dip coating, shower coating and spraying coating.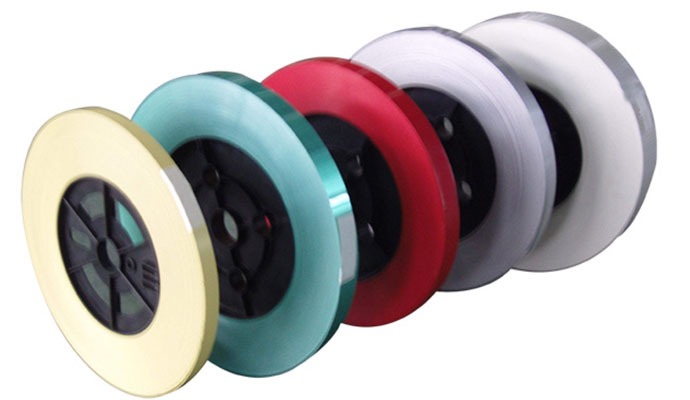 Brushing is suitable for a variety of coatings except low leveling coatings. This step allows the coating to penetrate into the pores of the aluminum coil surface, which can enhance the metal adhesion. Scrape coating helps to solve common problems of cracking, falling off and rolling of coatings, and here coatings with high points, liquid purity and viscosity are needed. Dip coating is a traditional coating method for color coated aluminum coil. This method is likely to cause air pollution, thus you should bear in mind that volatile coatings are disallowed. Shower coating is to shower paintings to the surface of aluminum rolls. In spite of its simplicity and high efficiency, it has larger painting consumption than dip coating, and also tend to cause safety and dip dyeing problems. Spraying coating has advantages of even coating thickness, flat surface and high efficiency but shortcoming of high air pollution.
As a matter of fact, the word coating is closely related with air pollution. Color coated aluminum coil manufacturers should choose suitable coating methods in accordance with specific needs.