Why is aluminum composite plate so popular in many fields? Lets have a look.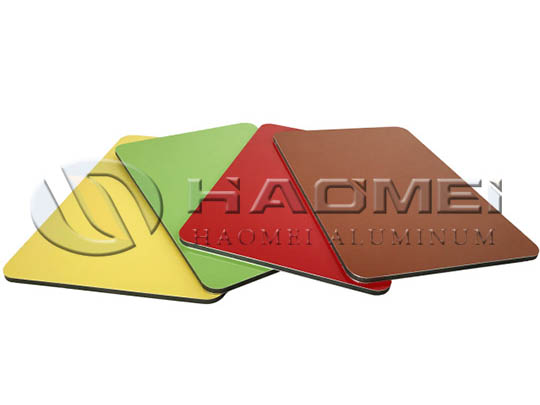 ACP panel s an excellent durable material that can provide creative solutions.
Every building material must be durable. With other alloy elements like zinc, copper, magnesium,etc., aluminum sheet is of medium to high strength. Due to its flexibility, aluminum panels can be used where other materials cannot be used. The aluminum composite panel is very durable and can be used for up to 30 years.
Aluminum composite panel is lighter than other composite materials.
The ACP is often for exterior wall decoration. Compared with steel, aluminum has a weight reduction of 66%, making it a perfect alternative.
Its maintenance cost is very low.
Compared with maintaining wood, steel or concrete solid walls, the cost and workload of maintaining aluminum composite sheet are almost non-existent. It only needs cleaning once every year.
Its installation is also very easy.
The aluminum composite panel is a very economical and effective solution for building exterior walls. Because the panel is very light, it does not require many fixing points, thereby reducing labor and material costs.
There are many colors, shapes and sizes of aluminum plates.
Haomei Aluminum can provide many colors, shapes and sizes of aluminum composite plates. They can be cut, folded, drilled, bent, and pre-perforated without losing structural integrity.
It belong to non-combustible building materials.
When exposed to temperatures as high as 600 degrees Celsius, acp panel may be melted, but it is not flammable. It also has excellent corrosion resistance. Welcome to leave message below to inquire aluminum composite plate price.