Color coated aluminum coil is obtained by coating a layer of color material onto aluminum alloy rolls. In comparison to common aluminum coil, it has advantages of bright colors, beautiful appearances and good corrosion resistance.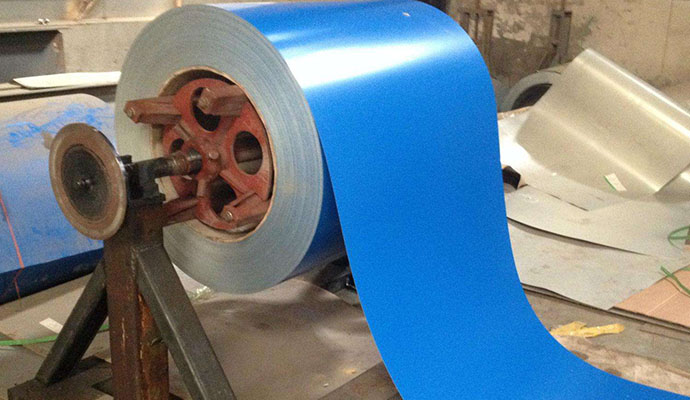 What's the color coated aluminum coil price, then? The price has been relatively stable in recent years, generally over 3000 dollars per ton. As a matter of fact, a single ton of aluminum ingots costs at least 1500 dollars. With an extra coating process and relative cost for manual and machine work, 3000 is a really low price. This price will keep relatively stable in the future years, because production efficiency of the whole industry keeps going down. Color coated aluminum coil rolls have an extensive application, covering both civil and industrial products. With pretty colors and excellent processing properties, the coil offers an ideal space of imagination for designers who aim to create varied styles to meet building styles no matter they are modern or classic. In addition, it's also an irreplaceable material for electronic products, lamp ornaments and interior decoration, adding atmosphere to our life.
  In comparison to its competitors, color coated aluminum coil is cost efficient material of good price, convenient processing properties, strong resistance to mechanical forces and long service life. With rapid economic development around the world, there is an increasing demand for color coated aluminum coil rolls in global market. Owing to excellent properties, the coil is bound to be applied in more and more areas in the future.